About
About
The Young Reporter (TYR) is an English news publication run by students of International Journalism in the Journalism Department at Hong Kong Baptist University since 1969. We publish eight times a year and have a circulation of more than 4,000, including tertiary institutions, public libraries, secondary schools, media organisations, legislative councilors, popular cafes and bookstores.
Meet our team
Candice Wong
Reporter
Photographer
Peace Lover
Storyteller
Life explorer
Truth seeker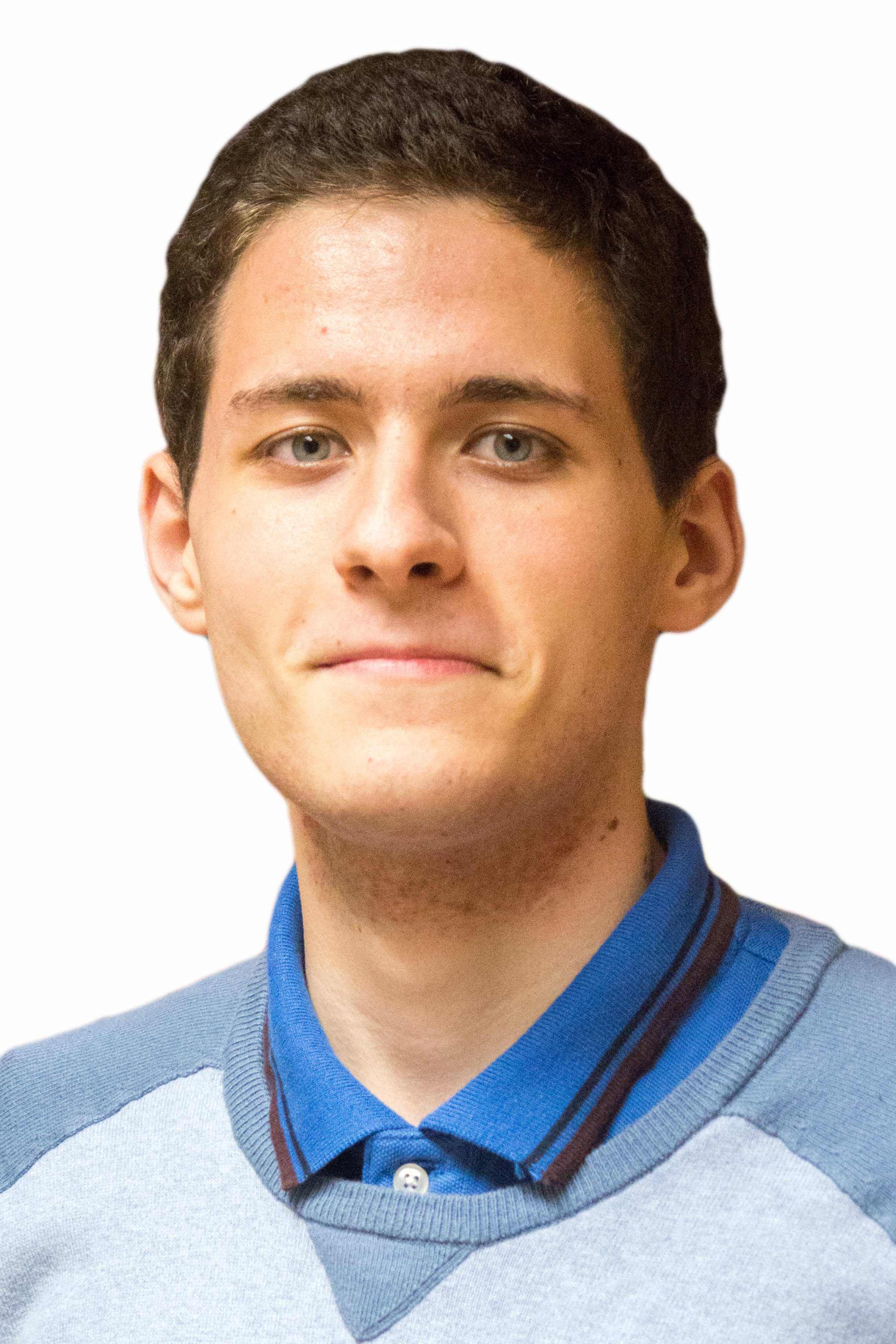 Raphael Blet
Reporter
Passion is key to success. Journalism is more than a profession, it's a vocation. Tell the untold. Be fair and truthful, not neutral. Understand others, remain human.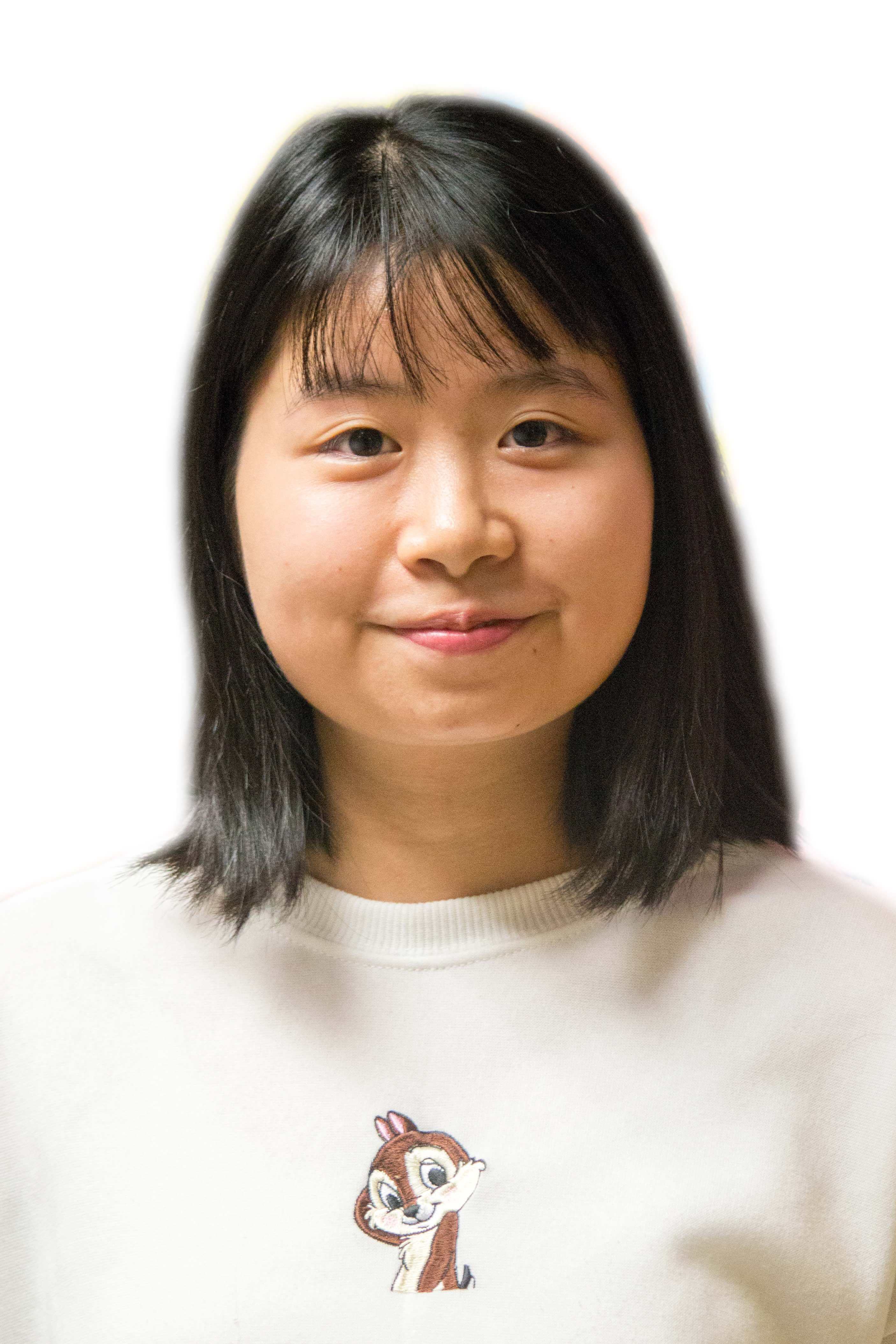 Kobie Li
Reporter
Believe in the power of words and pictures
Stay true and stay passionate
Enjoy exploring the world
Wish to learn something from the the people I meet
Still discovering my dream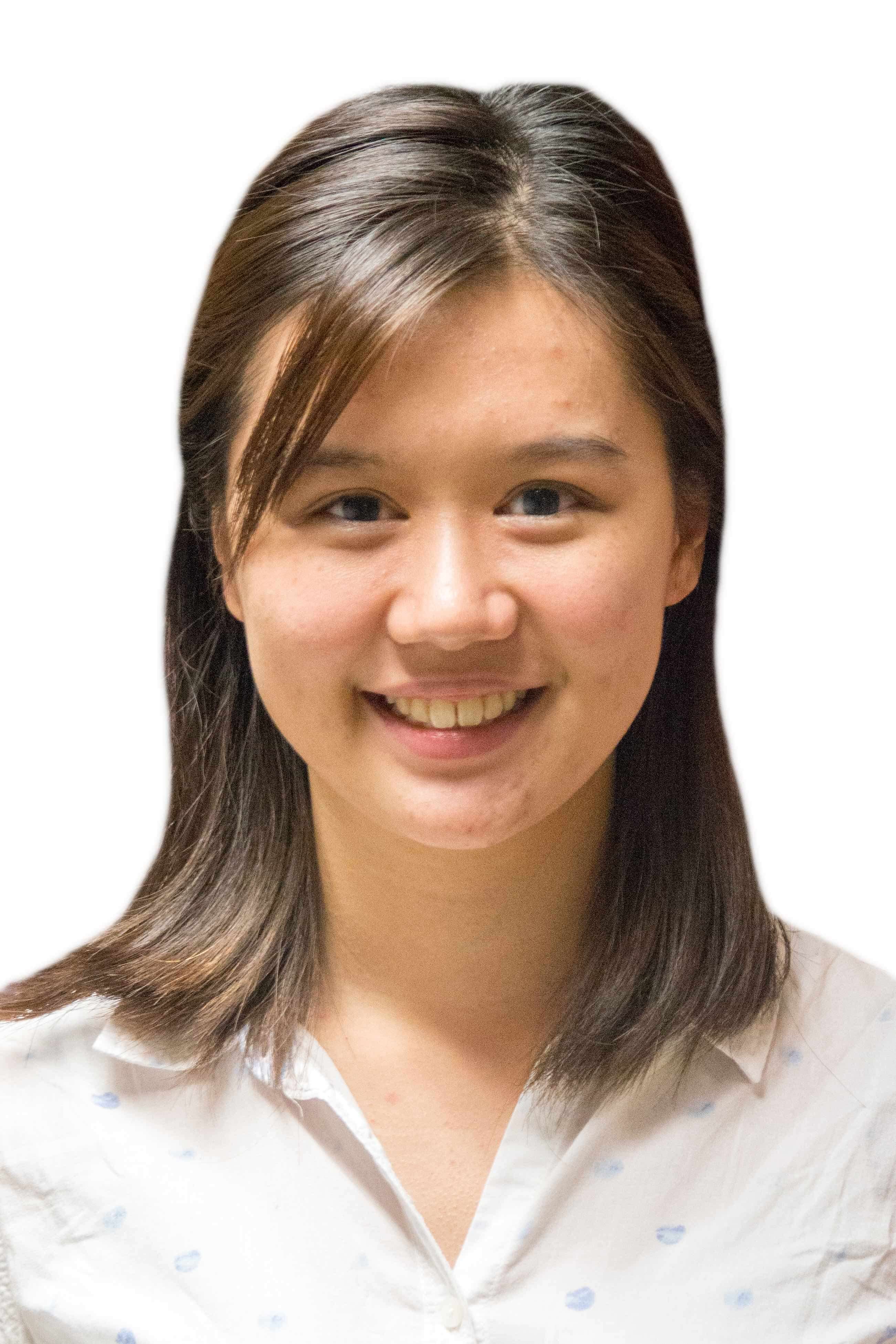 Michelle Ng
Reporter
Stay Gold
Let your conscience be your guide.
Dare to Dream; Go for the Goal;
Strive to Succeed
Do the best you can until you know better.
Then when you know better, do better.
If you walk the footsteps of a stranger, you'll learn things you never knew you never knew.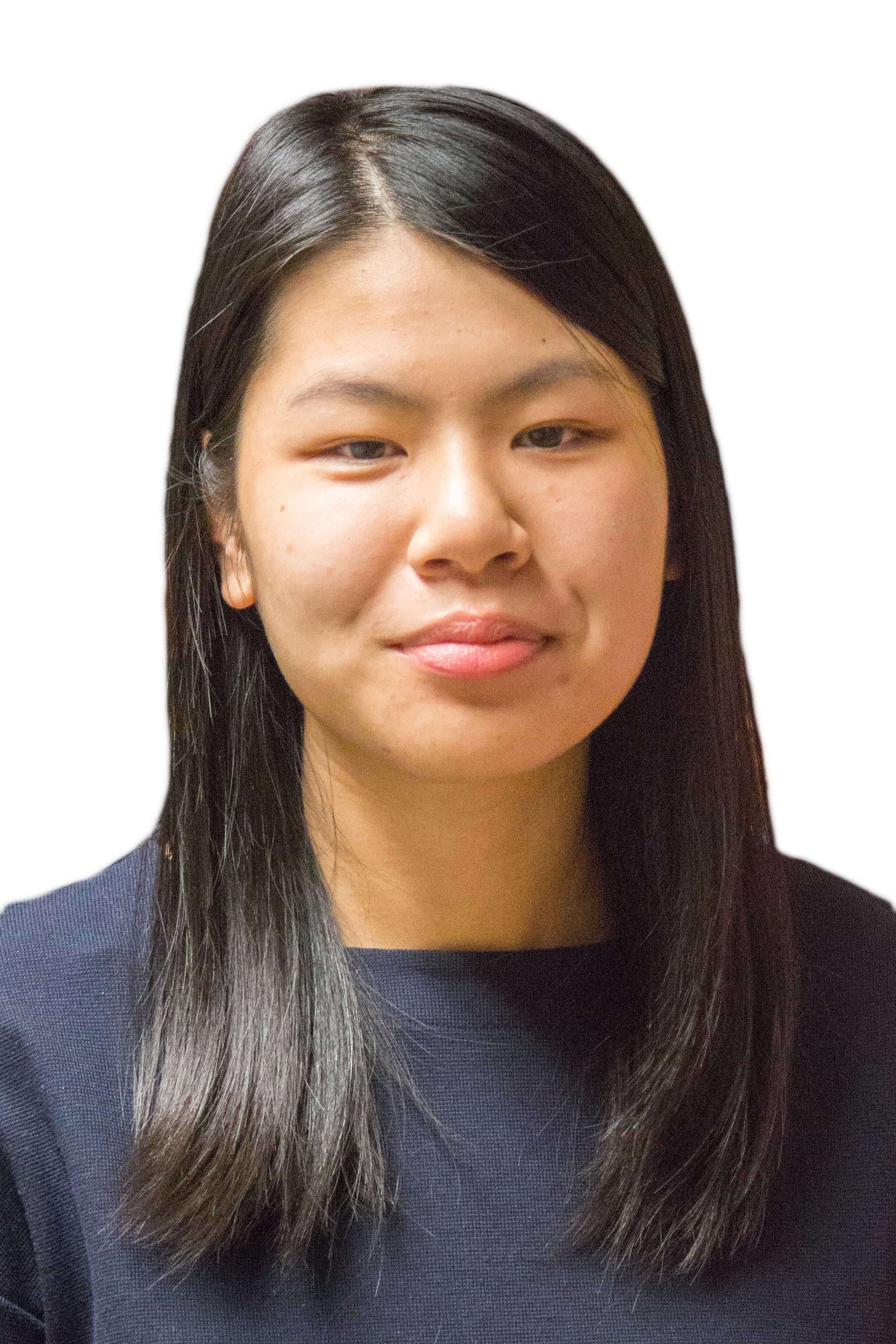 Holly Chik
Reporter
Passionate about journalism.
Curious about the world.
Angry over injustice.
Open-minded to opinions.
Honest to facts.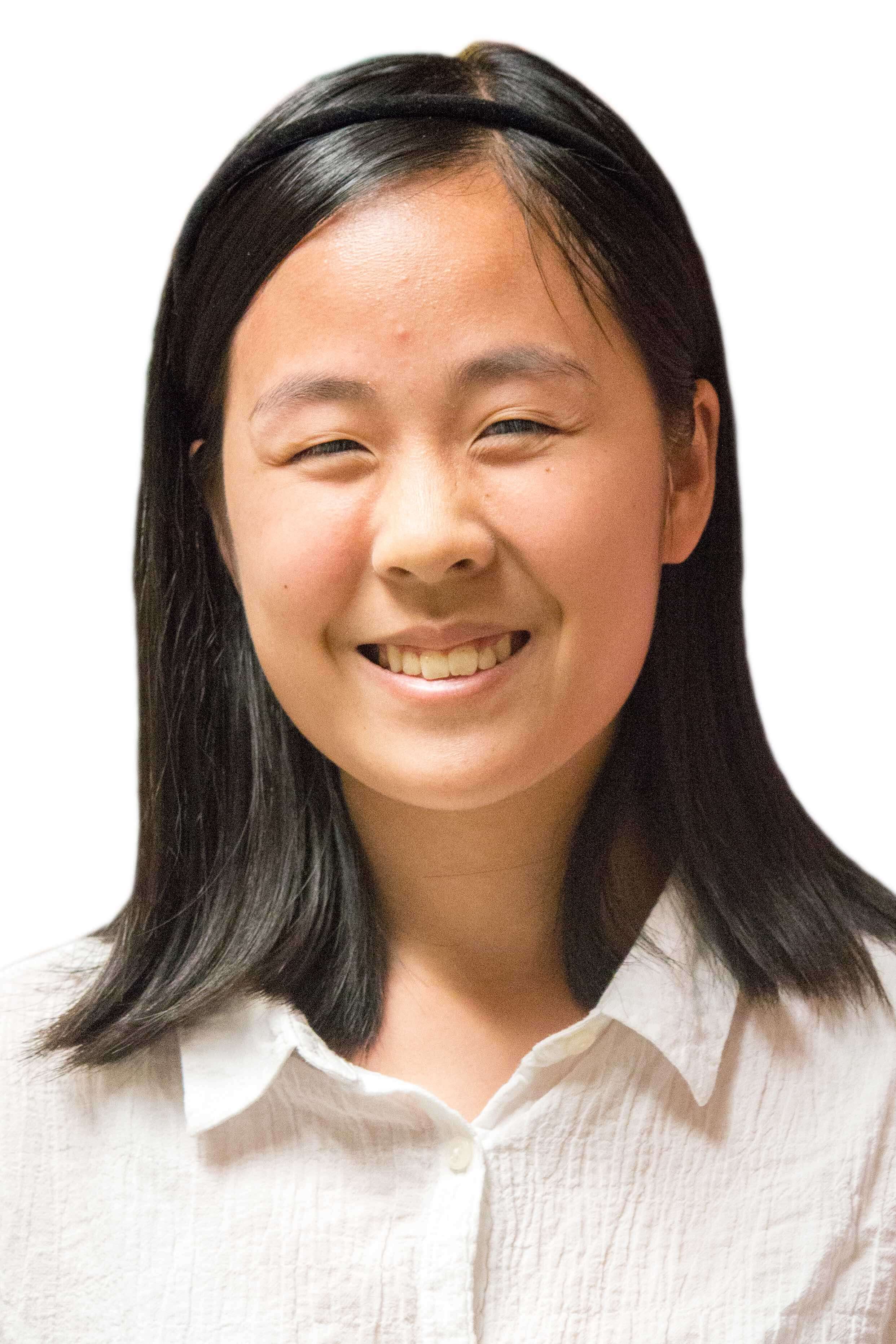 Sharon Pun
Reporter
Smiles with her crinkly eyes.
Hopes to bring love to others.
Aspires to explore the sophisticated world.
Respects the beauty of nature and humanity.
Occupies her mind with strange thoughts.
Never stops learning to be kind.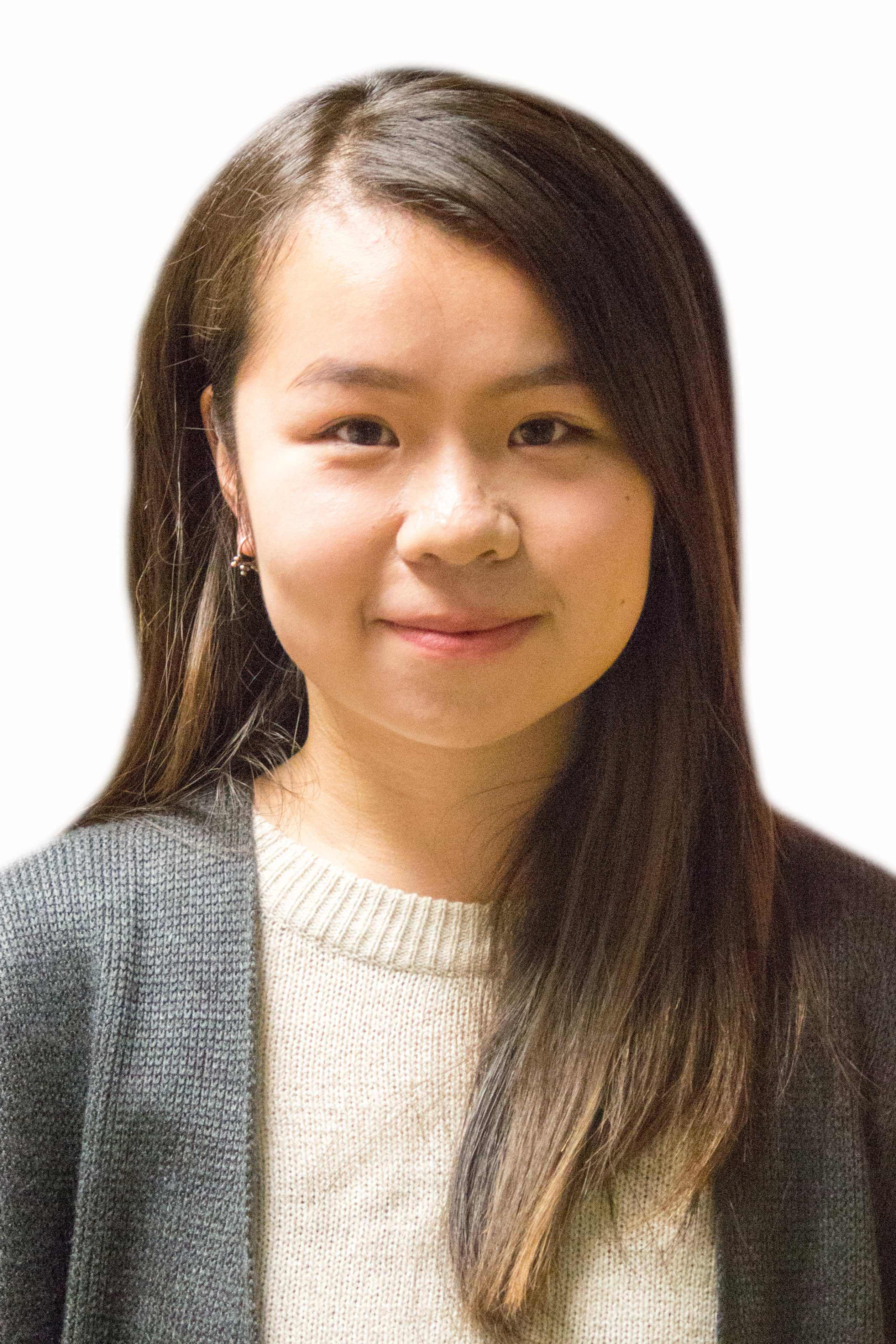 Zinnia Lee
Reporter
Passionate to be a journalist
Desired to be the voice that raise
people's awareness on social issues Dedicated to exploring different sides of the world
Not intelligent enough so endeavor every time
Criticism and adversity make a better and stronger me
Never stop learning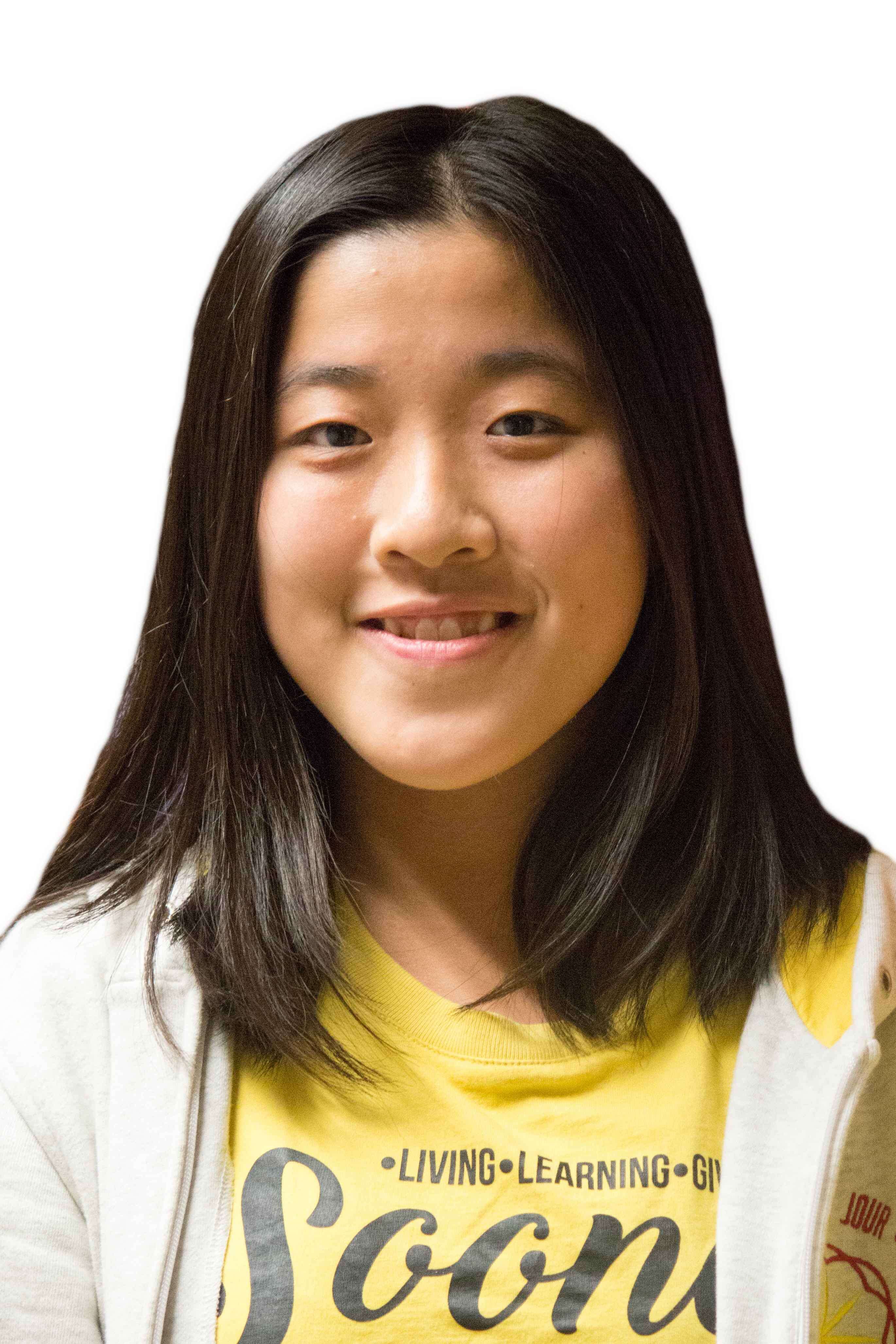 Wing Li
Reporter
Curious about things happening around the globe
Passionate about the stories of people from all walks of life
Believing in truth and justice
Giving voice to the voiceless
Still a long way to go to become a good journalist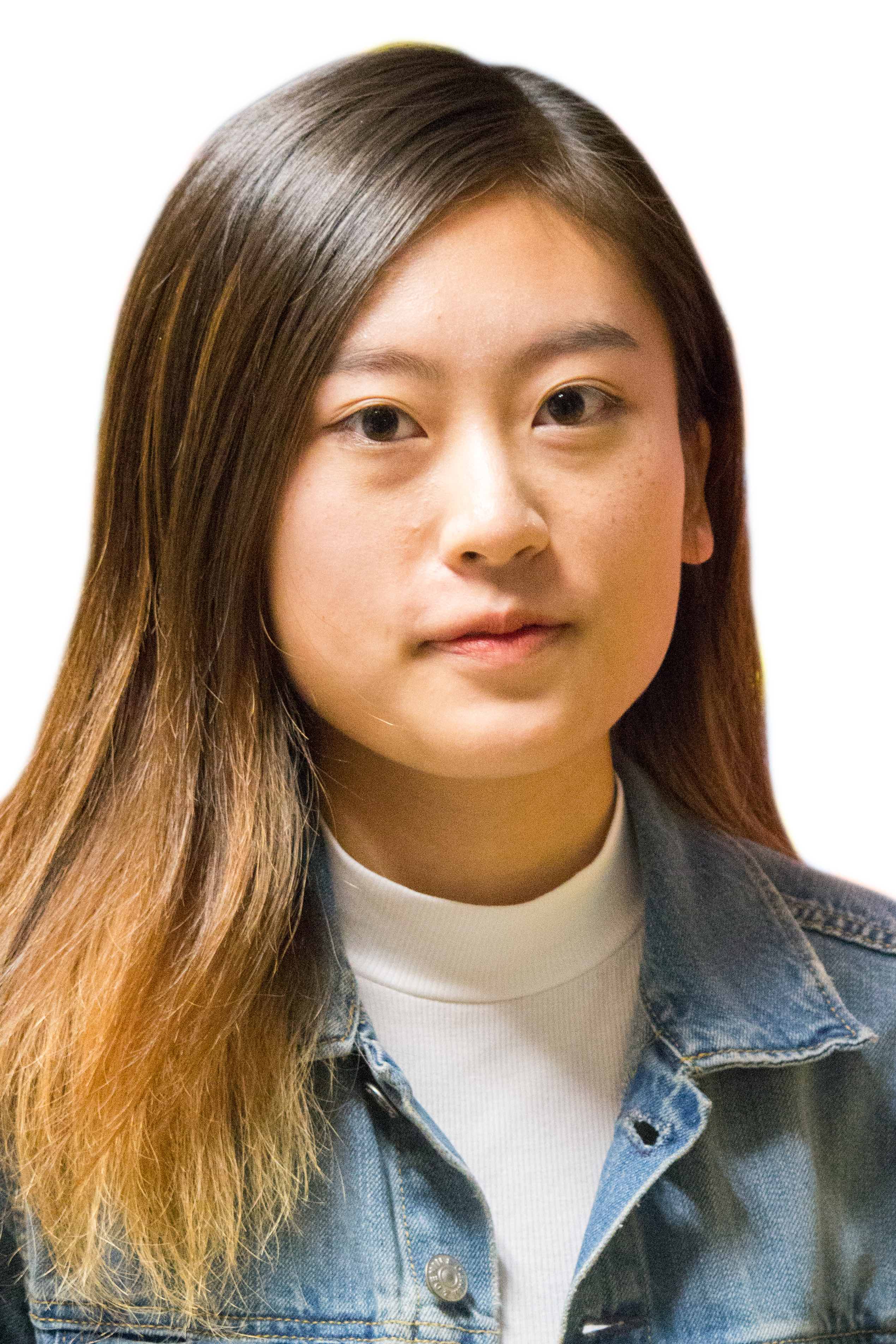 Yoyo Chow
Reporter
Too lazy to get out from bed.
Yet, too dedicated to understanding Hong Kong, turning the chaotic into a harmony of words and visual, making people care, a basic human instinct.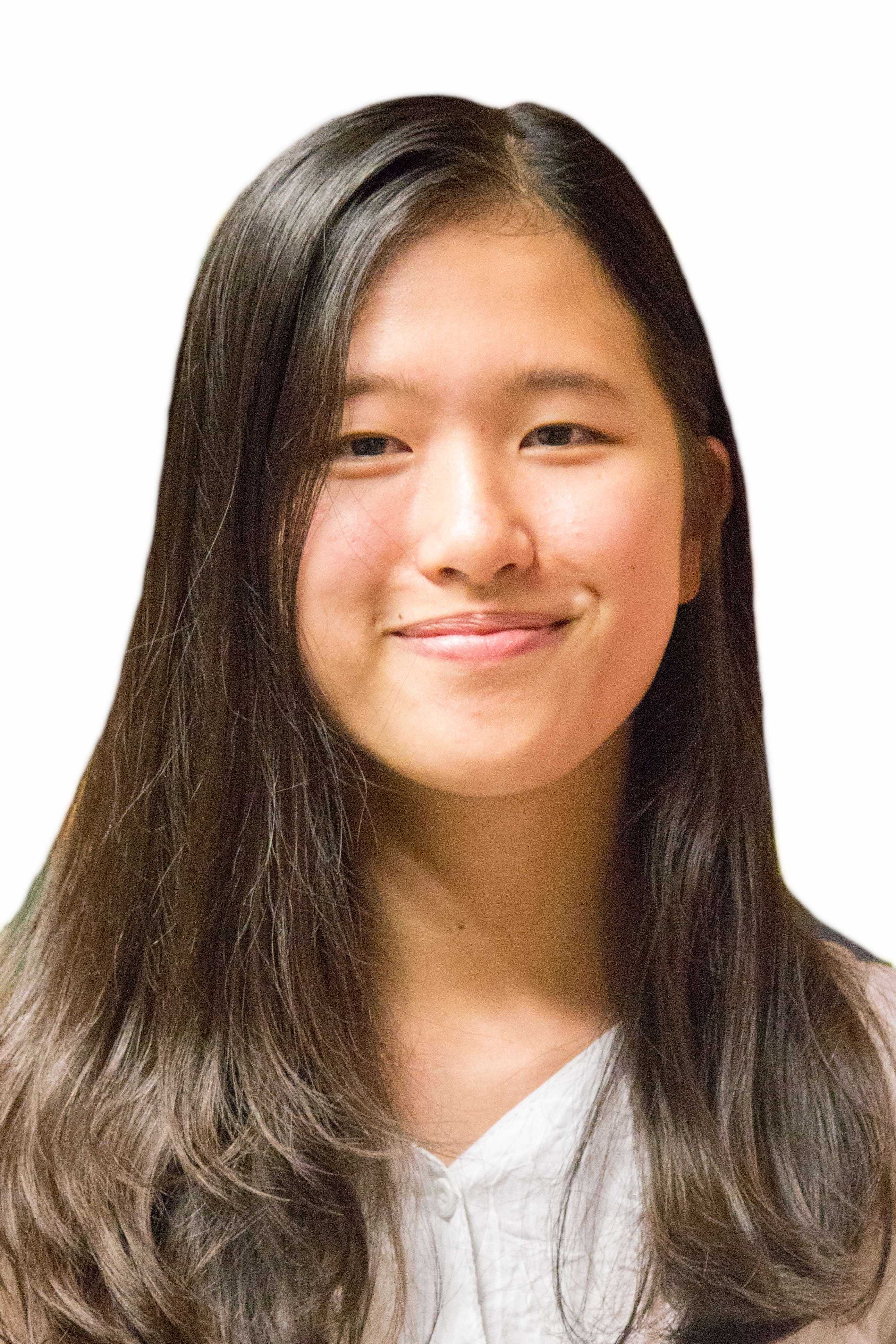 Erica Chan
Reporter
Not the most intelligent, but learn from others;
Not the most well-spoken, but believe in the power of simple, truthful words;
Not the most compassionate, but try to put myself in others' shoes;
Not the strongest, but striving to be.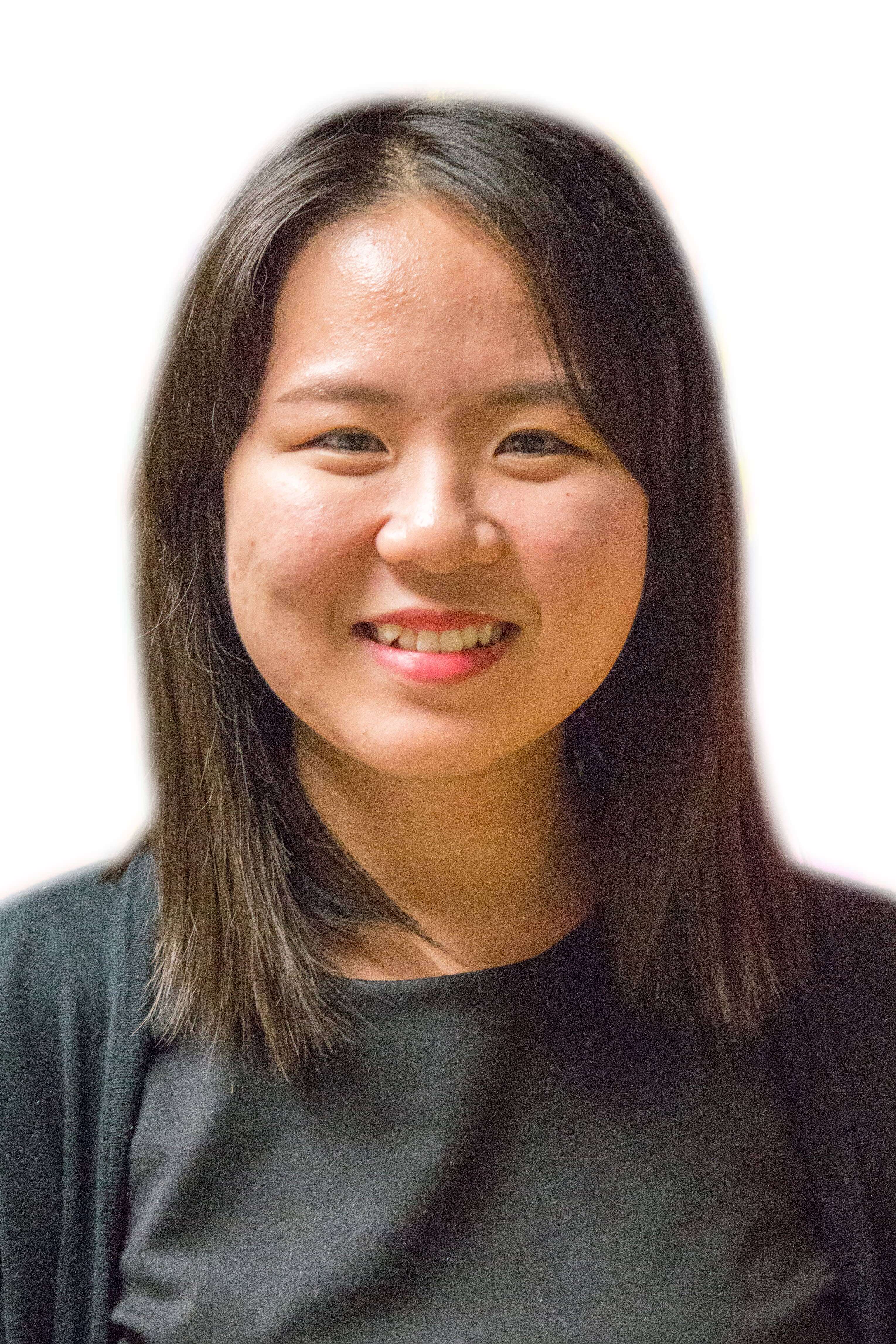 Elisa Luk
Reporter
Trust the power of words
Believe in persistence
Don't want to be famous
But to be free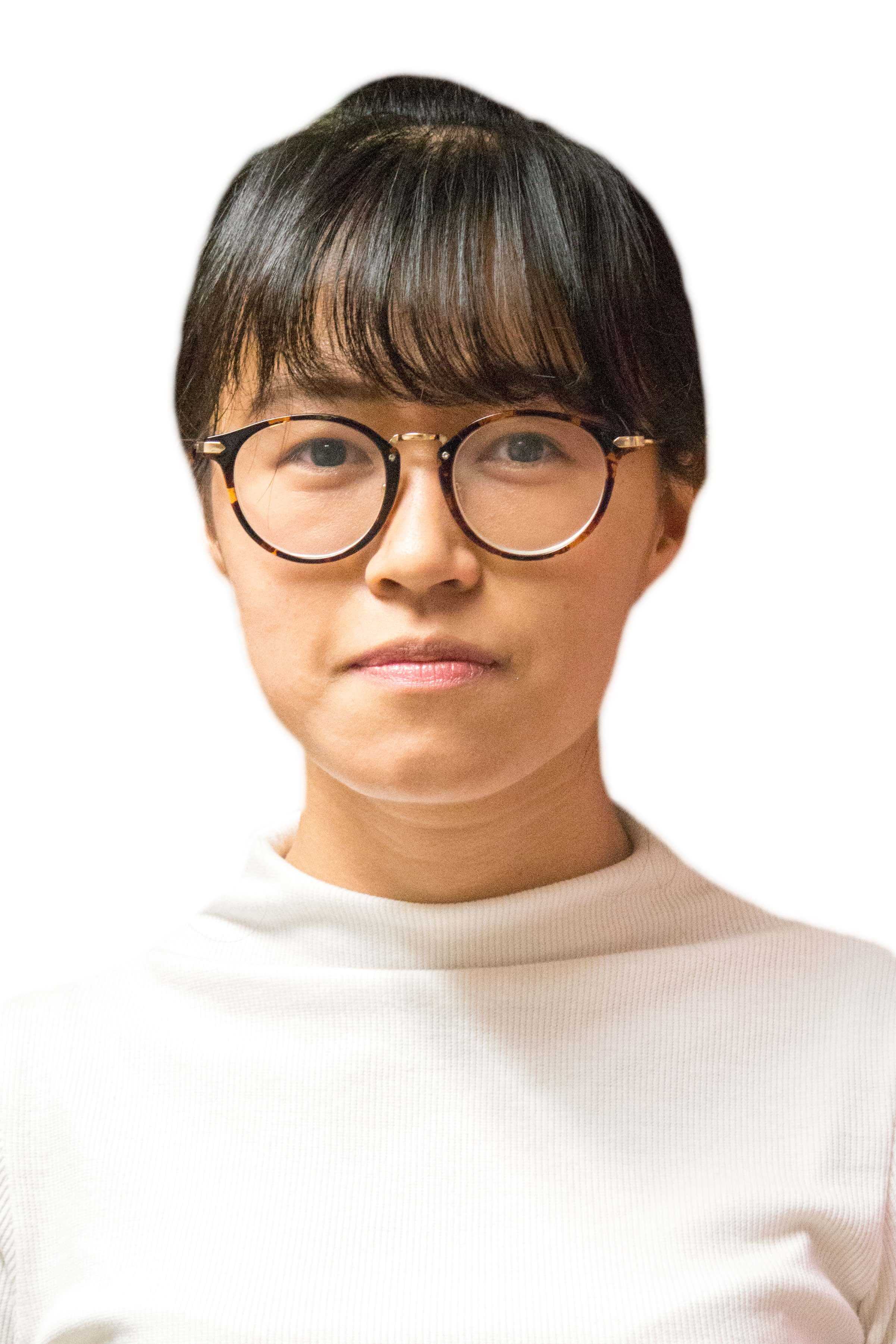 Dorothy Ma
Reporter
Hi. Thank you for your interest. I like apple. Even if I knew that tomorrow the world would go to pieces, I would still plant my apple tree. Martin Luther said so.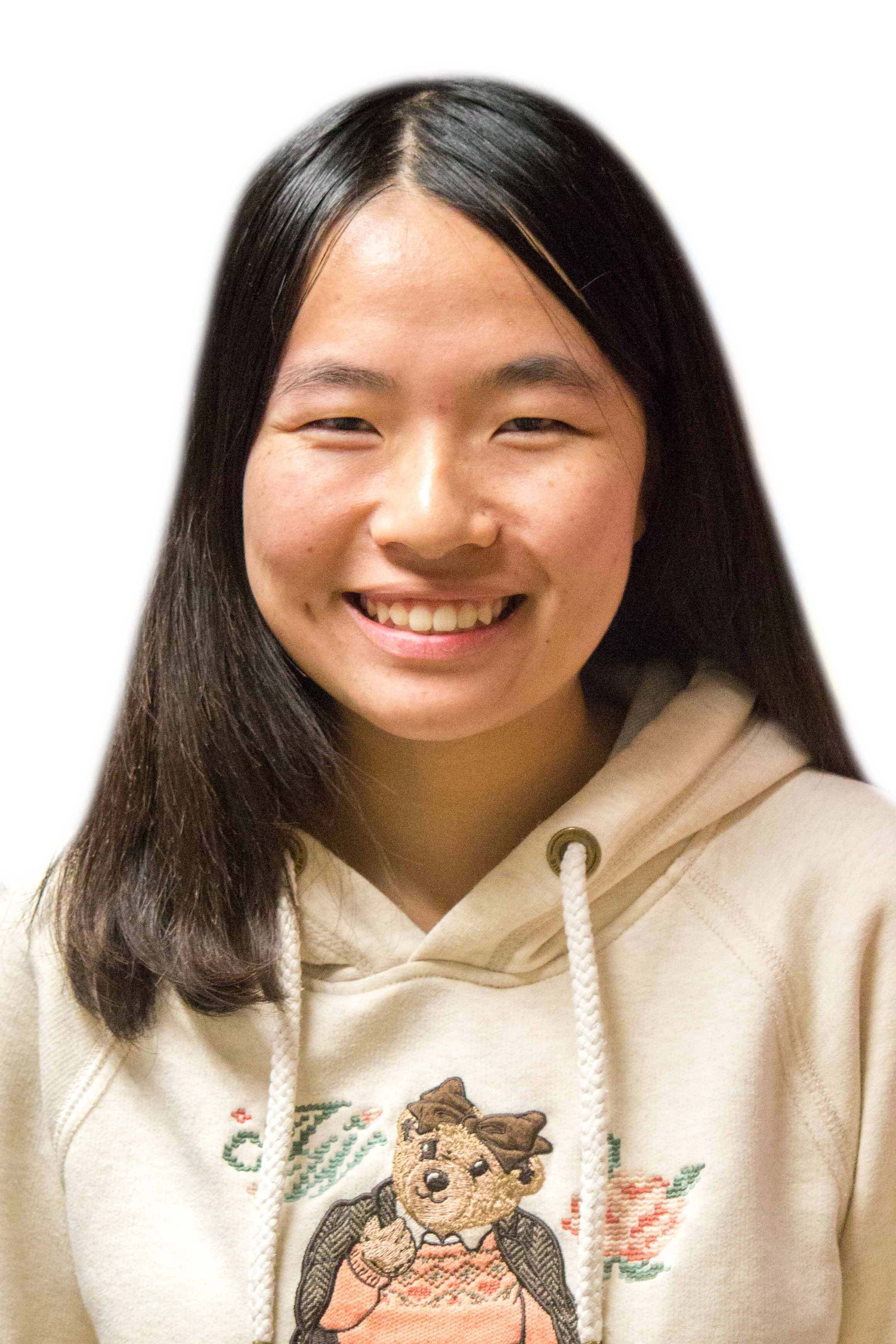 Scout Xu
Reporter
Energetic and imaginative
Described as "Mega-dumb and slightly-nerdy" by online test
Actually a diligent learner, nothing dumb, nothing nerdy
Having read hundreds of fictions
But now more enjoy about the real world stories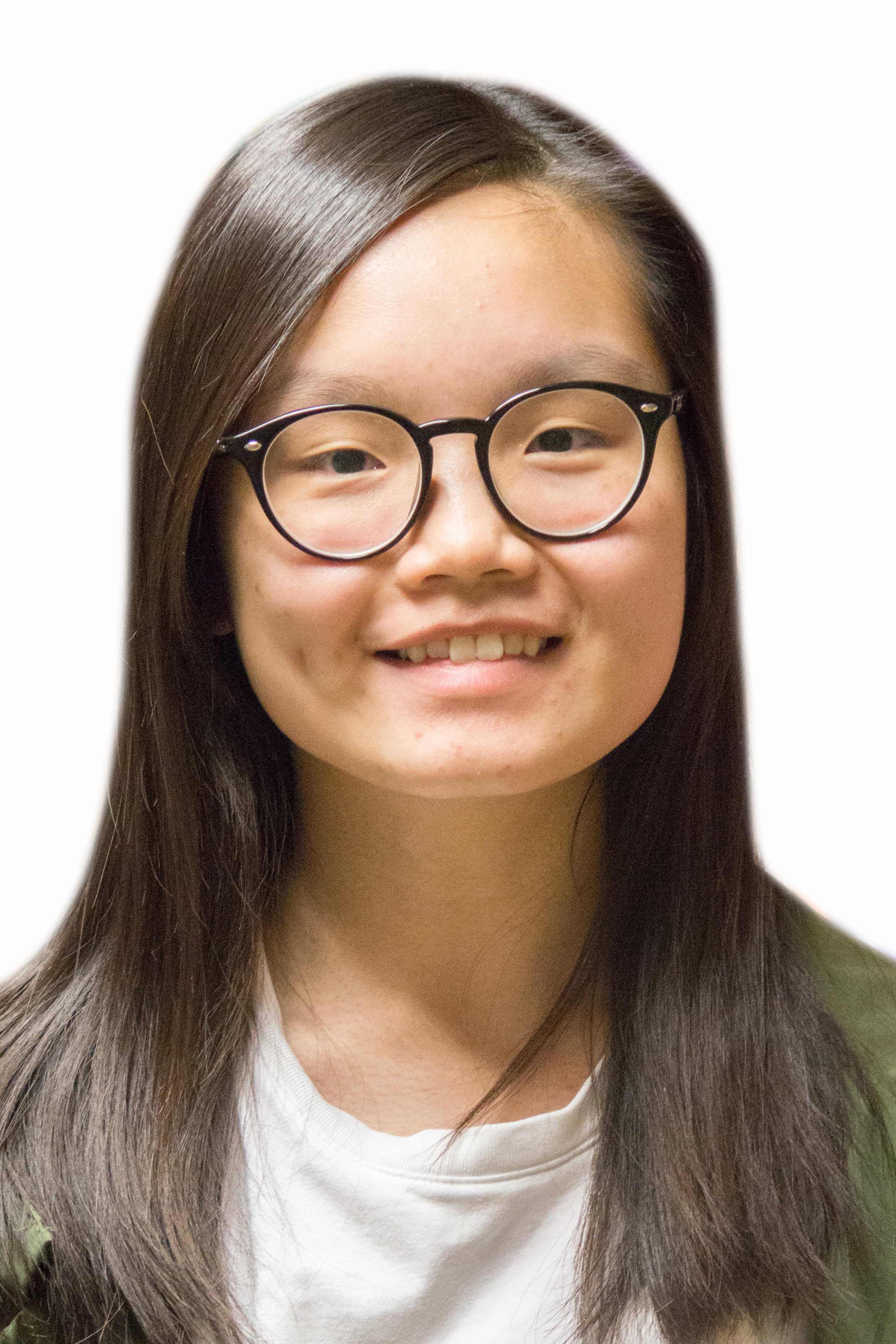 Sammi Chan
Reporter
Storyteller who respects values and looks for truth. A free-spirit person. Movie lover. Meant to inspire the world by words. Interested in ballet and travel.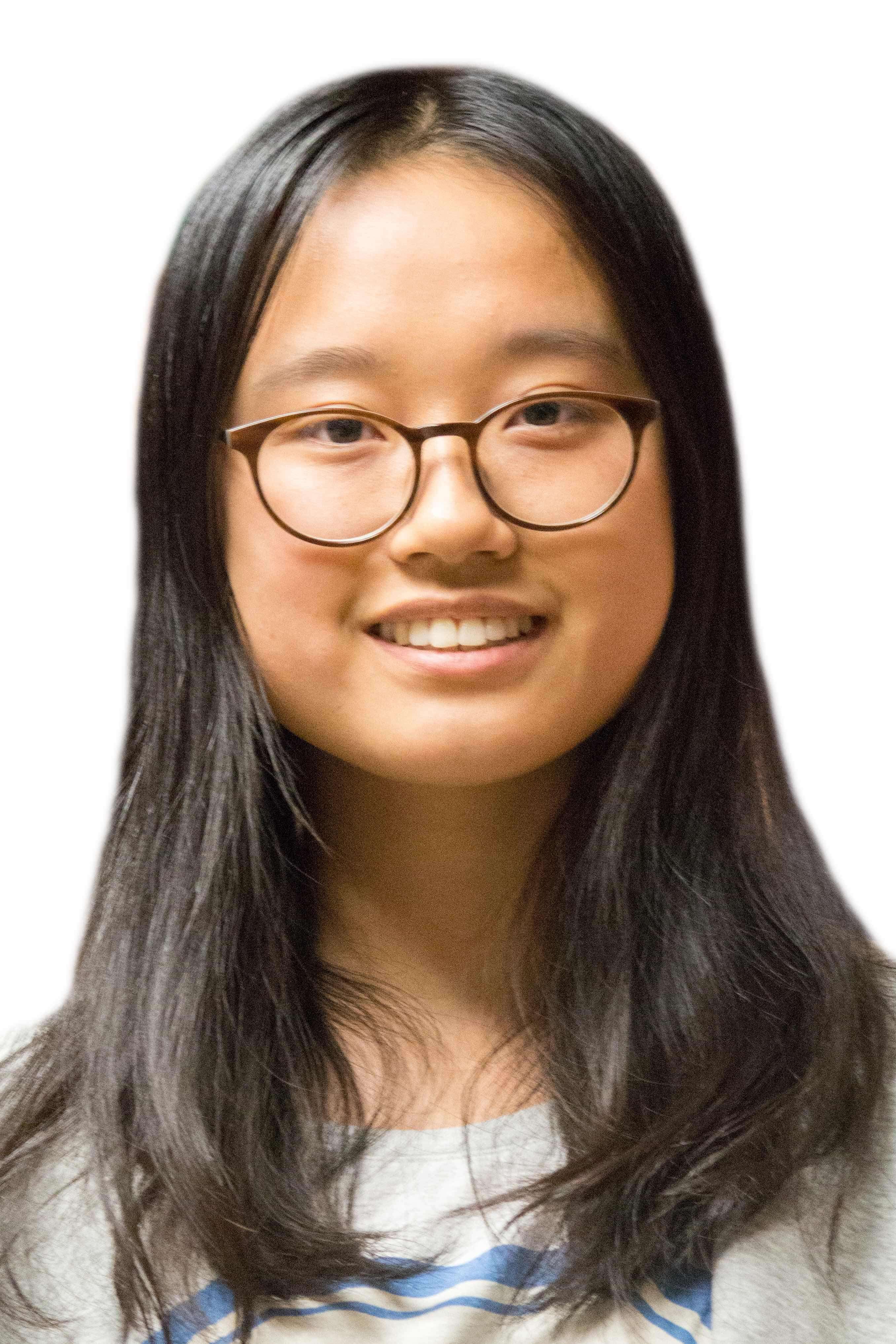 Maggie Liu
Reporter
A little bit OCD but with an open mind
Curious about the Unknown
Eager to expand my outlook
Keen on capturing every meaningful moment
Try again. Fail again. Fail better.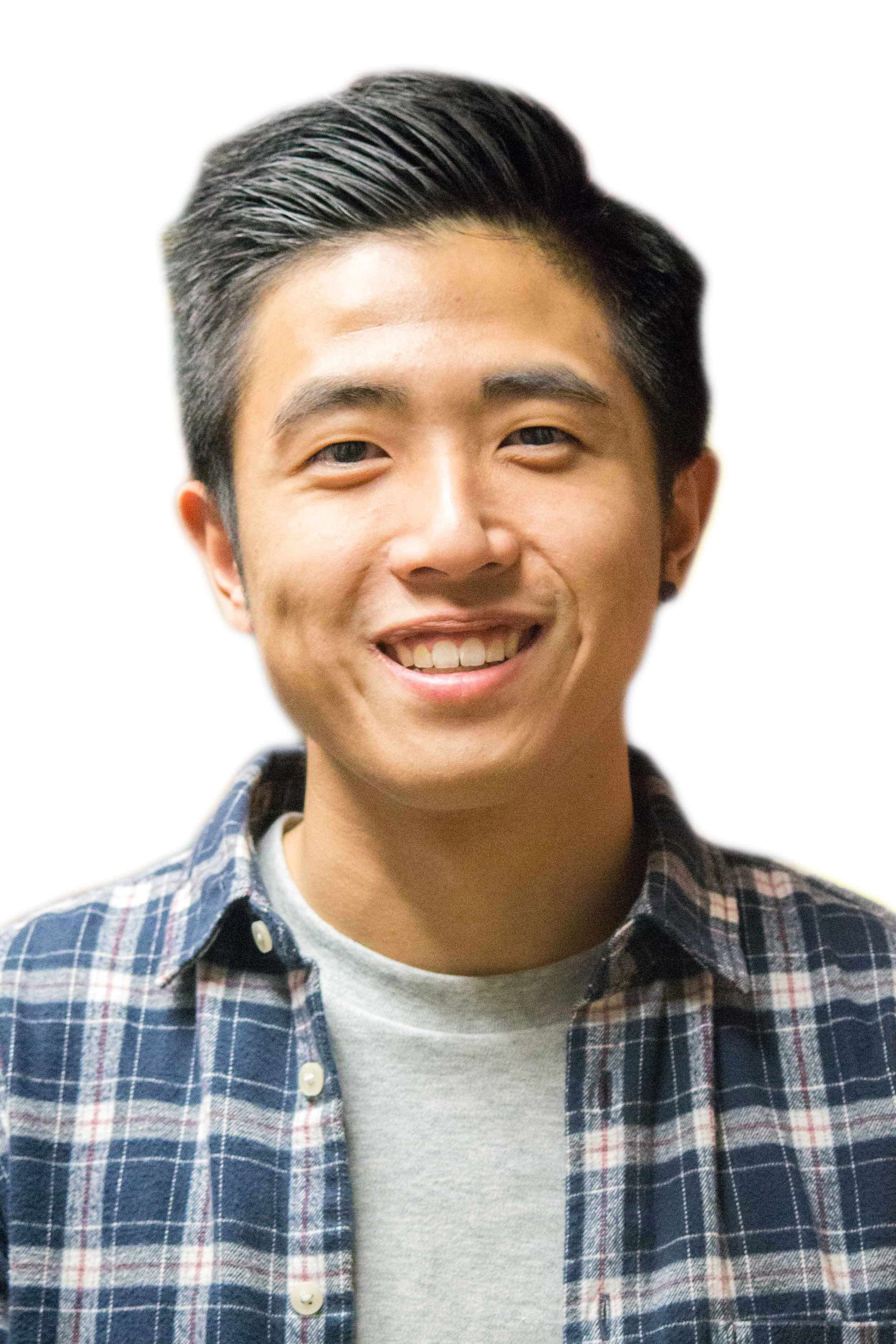 Kenji Chan
Reporter
Interested in culture, excited of understanding different of people. Do think the illogical's is so logical. Feelling the Hong Kong society is a comedy. A man with too many hobbies but too little ability.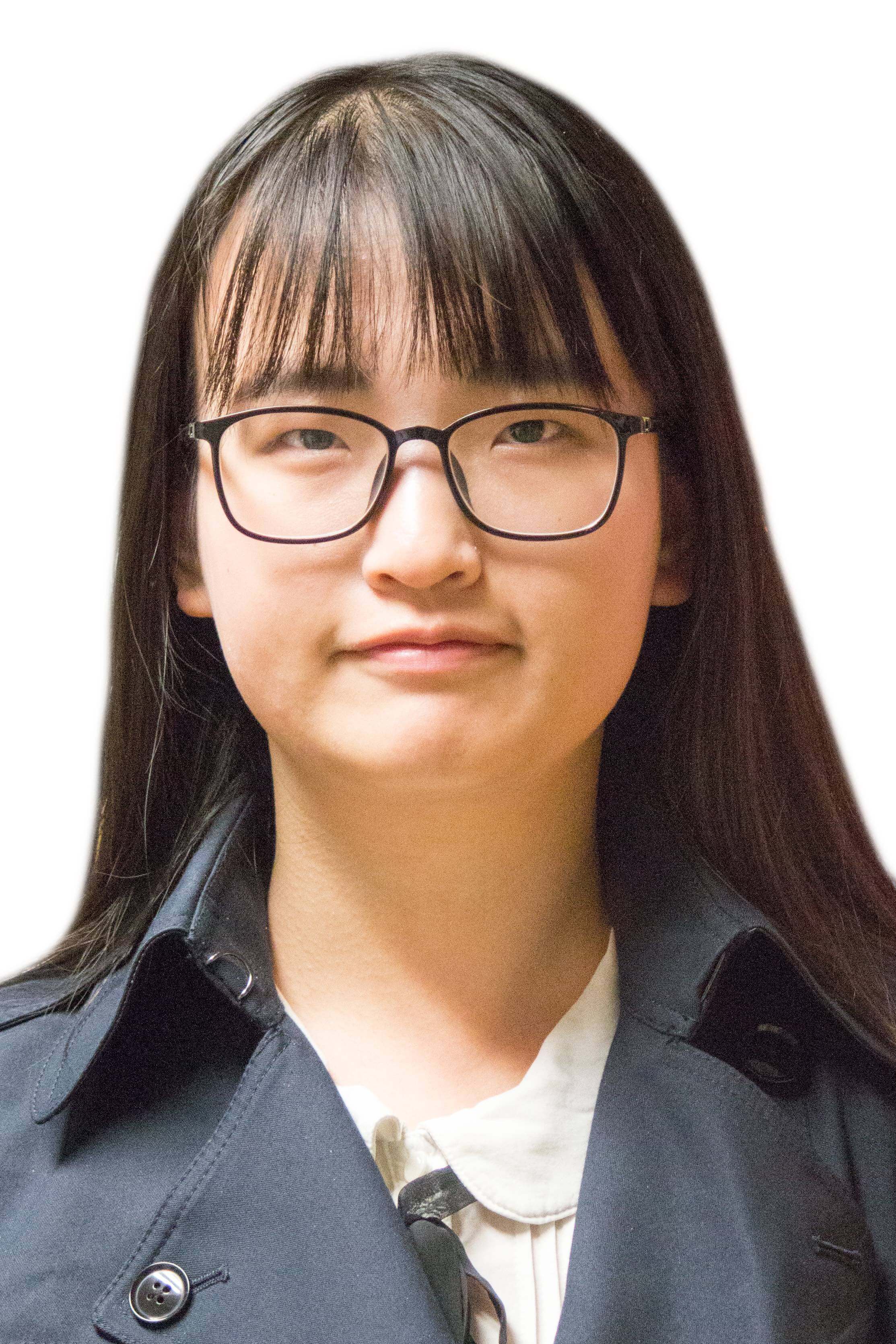 Jade Li
Reporter
A shy but tough journalist-to-be. Defend the facts and justice. Empower the powerless. Encourage the hopeless It's better to burn out than to fade away.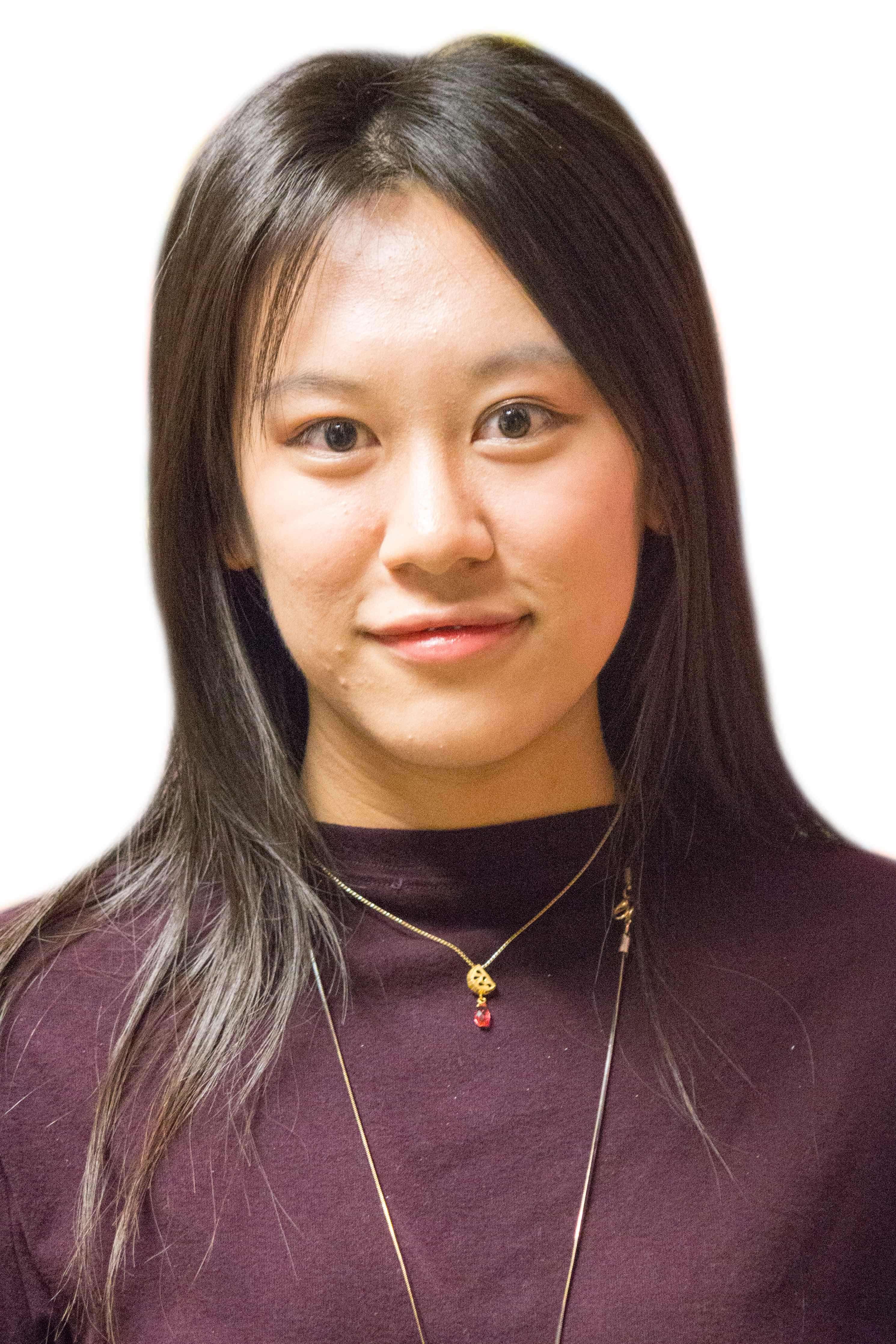 Zoya Zhao
Reporter
Hi I am Zoya Zhao, a Year 2 student in Hong Kong Baptist University, majoring international journalism. I come from Guangzhou, Guangdong province, which is famous for its delicious food! Yes, I enjoy eating food! Crazy about travelling, I especially like having a trip alone. During my trip, I enjoy experiencing various cultures and communicating with different people, since I can know a variety of opinions about the same object. Also, I have a high interest in graphic designing by using Photoshop. Hope you can like my posters!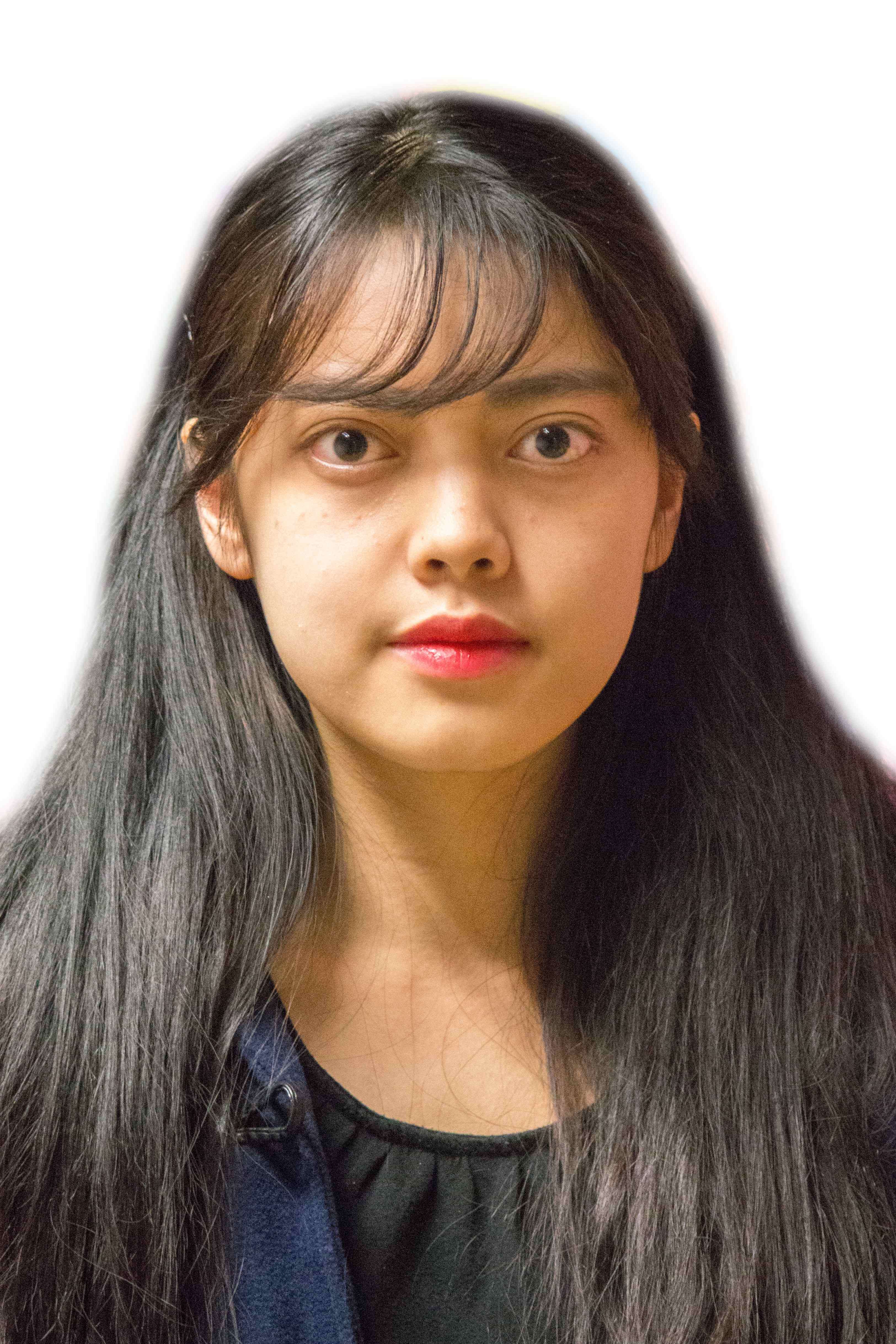 Caroline Kwok
Reporter
Too straightforward to live outside journalism. Prefer the ugly truth than the comforting lies. Believe a picture can tell more than a million words. Trying to build up my journalistic skills. Not proud of what I've done so far.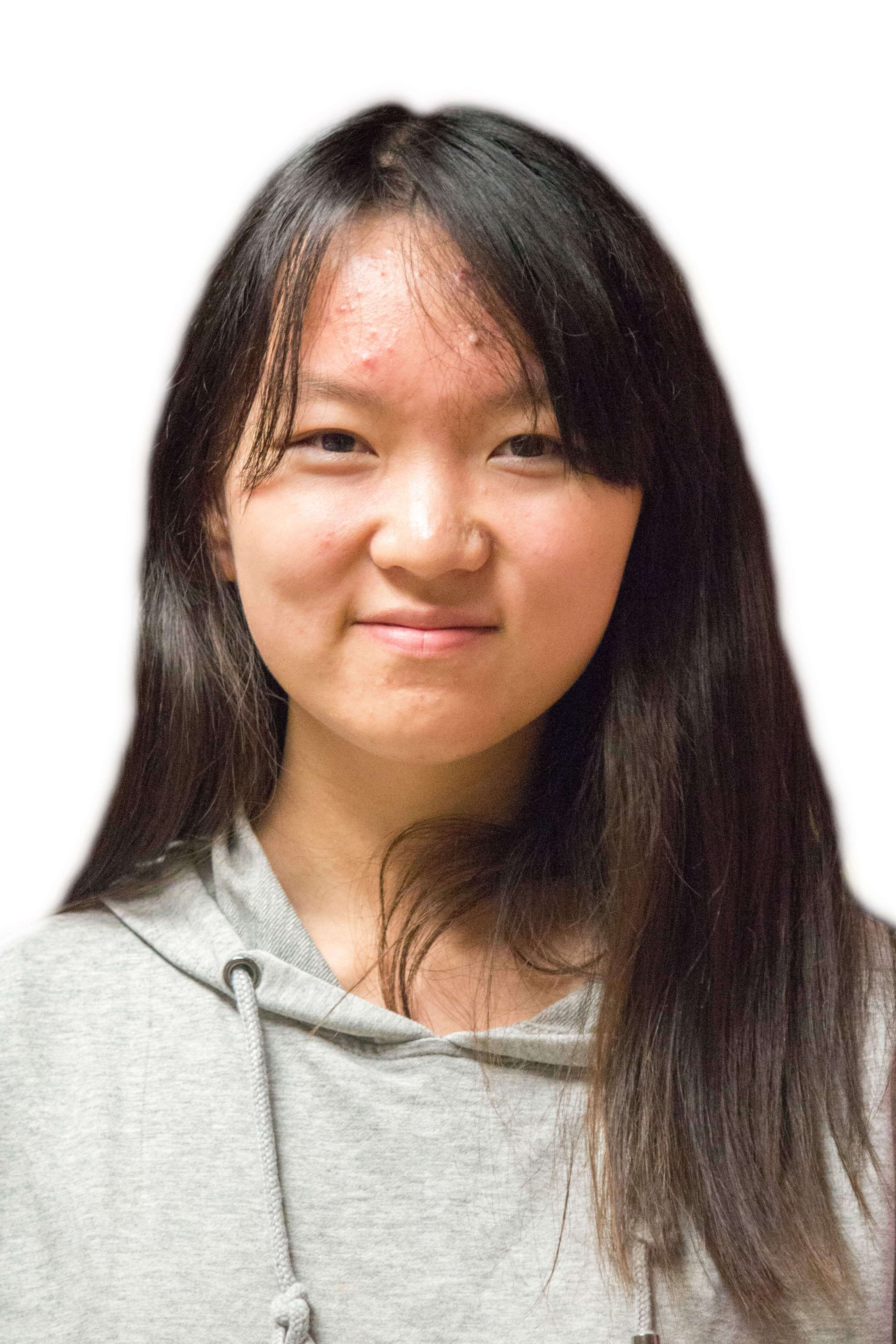 Yolanda Gao
Reporter
You never walk alone,
Or swallow your sorrow on your own.
Light will illuminate the entire dark way ahead finally one day,
And lead you to a mecca of life.
Never lose faith to justice,
Despite pains in your eyes,
As I will endeavor to support you till the death.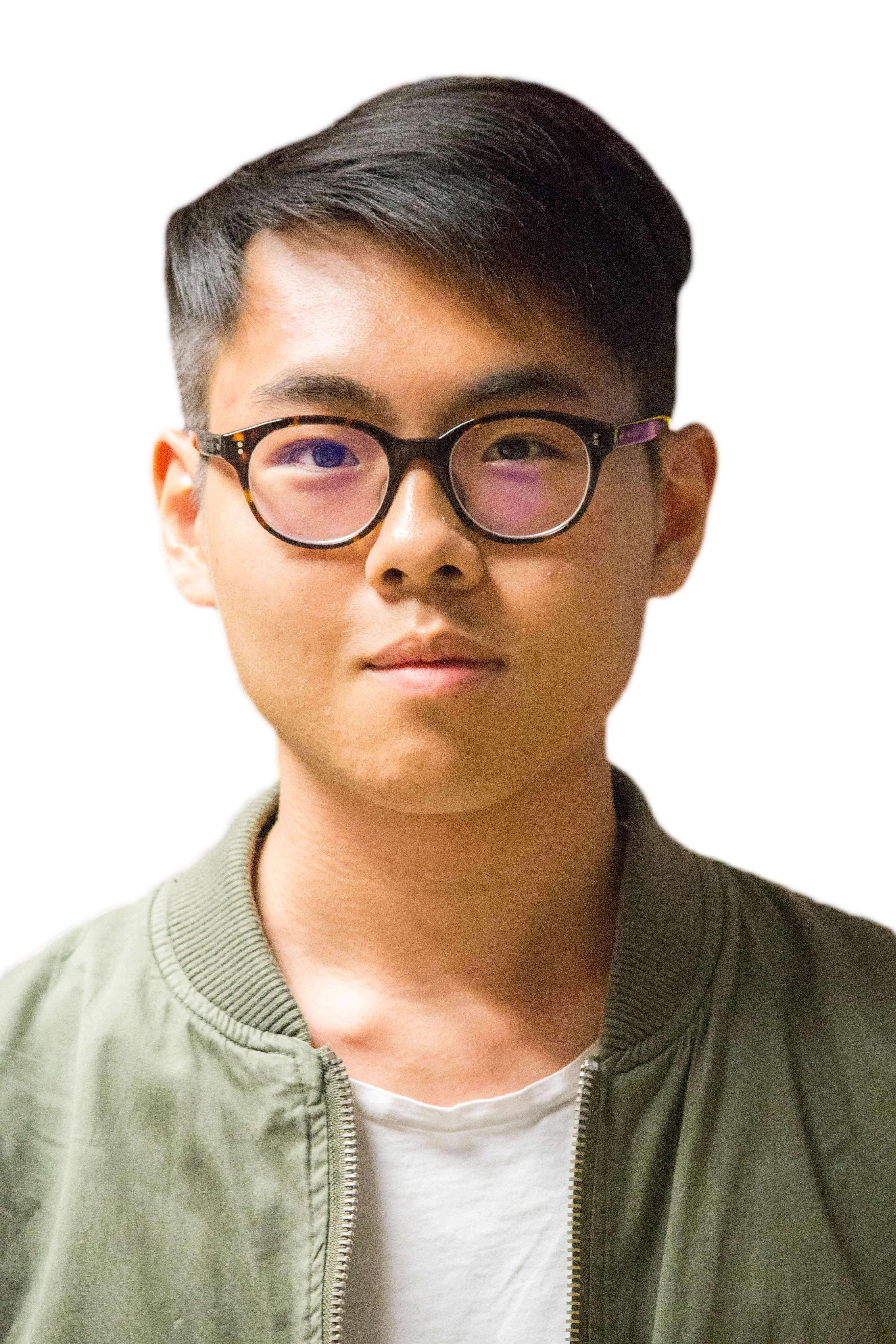 Hans Chow
Reporter
International Journalism student. Year Two. Currently studying at Hong Kong Baptist University. Loves books and poetry. Hates political correctness and safe spaces. I think the unthinkable, write the unwritable, print the unprintable, speak the unspeakable, cover the uncoverable. Censorship will always fail, and the truth will always prevail.
 Social Media
The Young Reporter on Facebook;  The Young Reporter on Twitter; The Young Reporter on YouTube; The Young Reporter on Instagram